The Mercedes team has to be worried after Sebastian Vettel and Valtteri Bottas both suffered gear box issues during pre-season testing in Bahrain. Lewis Hamilton also encountered trouble in the morning session on Saturday when he spun onto the gravel and his car had to be lifted back to the garage.
The first sign of problems at Mercedes came to light on Friday morning when Bottas was called back into the pits after his first lap.
The Silver Arrows discovered a transmission error between the gear box and the engine and had to make changes, which cut short the Finn's session.
Mercedes supply Aston Martin with engines and their new driver Vettel was frustrated by similar gear box problems on day two.
The four-time world champion was limited to just six laps before being called back to the pits to have the problem fixed.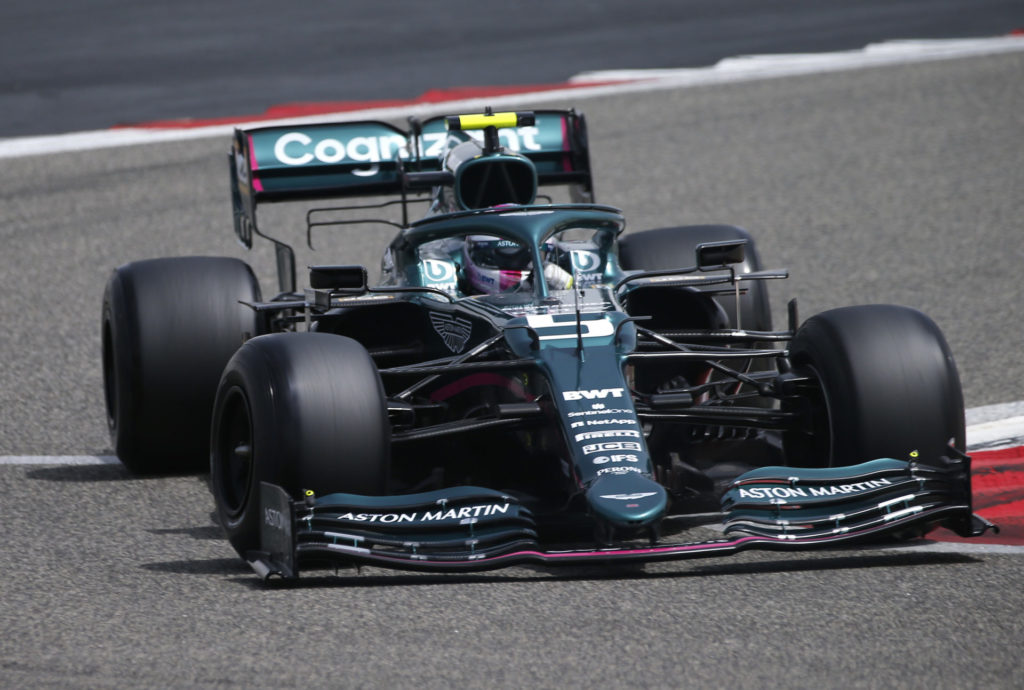 Testing has been reduced to three days this season which is an even greater cause for concern to those who cannot maximise time out on the track.
Vettel admitted it was not ideal to be leaving most of his testing until the Sunday session.
"We would have liked more data and mileage, but that's just the way it is. It's a long year and this is just the starting point", the German told Formule1.nl.
"It's all little things I have to get used to. This morning I would have liked to drive more – as everyone always wants – but hopefully this afternoon and tomorrow it will go well and we can make up ground.
"You do need more than a day and a half to get back into your rhythm. But we have a long year ahead of us and I'm sure the more we drive the better it will be."
Hamilton's Friday afternoon testing was heavily disrupted by a sandstorm which swept across the track.
"Yeah, these things are sent to try us," said Hamilton. "I think today definitely wasn't the cleanest of days that we've had.
"Everyone's worked incredibly hard to get us here and to be where we are and to have the car with us and obviously, we had the mishap in the morning; really unfortunate for Valtteri in terms of losing time on track.
"Definitely wasn't without its challenges, but we exist to find the solutions to the problems that we're faced with. So we just had a debrief and we'll keep churning away.
"We have to take positives out of every day but Of course we've all got our heads down; I don't think anyone's down about today."